Good News

Liberty Mid-Atlantic HIDTA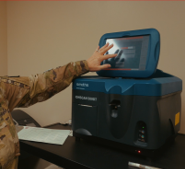 In April 2022, the LMA-HIDTA looked to produce a "LMA HIDTA 101" video for use as part of orientation for new staff, executive board, and initiative members. The video was finally completed and published this week and features a Counterdrug Analyst and the technical expertise the Counterdrug program provides to Law Enforcement in the area for free.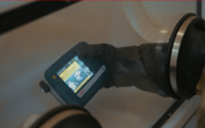 The LMA-HIDTA is a big proponent of Counterdrug Analysts, as they currently have 5 Analysts assigned to the LMA-HIDTA to support different Law Enforcement Task Forces in the region.
NCTC Pennsylvania Woodland Tactical
The Northeast Counterdrug Training Center (NCTC) collaborated with the New Hampshire Counterdrug Program to administer a comprehensive three-day Woodland Tactical Course tailored for state, local, and federal law enforcement officers. This specialized training took place in September 2023 at the Ragged Mountain Ski Resort in Danbury, New Hampshire. A cohort of sixteen students hailing from Vermont and New Hampshire benefited from the expertise of four highly qualified NCTC Instructors.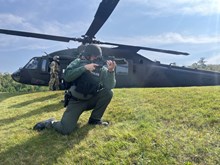 The curriculum encompassed a diverse range of topics including operations planning, land navigation, medical considerations, patrolling techniques, and tactical aerial insertion. The culminating event integrated the theoretical knowledge acquired in the classroom with hands-on field instruction, resulting in a rigorous training scenario. During this exercise, officers utilized a UH60M Blackhawk Helicopter from the New Hampshire Counterdrug Aviation division to conduct surveillance and strategically insert officers into the designated operational zone.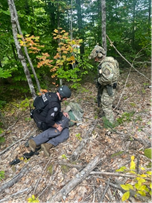 Upon insertion, officers adeptly applied land navigation and patrolling techniques in two distinct teams, each comprised of eight officers, to locate and apprehend the simulated training suspect. This collaborative effort involving law enforcement professionals from various jurisdictions across two states, under the auspices of the Northeast Counterdrug Training Center and the New Hampshire Counterdrug Program, played a pivotal role in fortifying the efficacy of law enforcement operations throughout the Northeastern region of the United States.